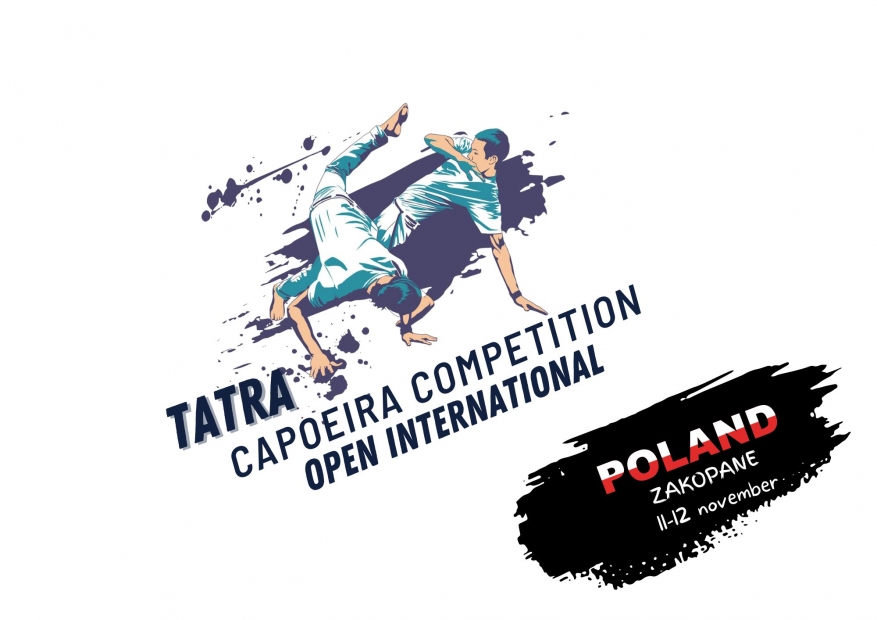 The Capoeira community is gearing up for the biggest event of the year. TATRA International open capoeira competition. The event will take place on November 11-12, 2022 in Zakopane, Poland.

Ranking qualification of the event – IV.
Registration is open through the accounts of national federations and personal accounts of individual members in WCF website.
Click to redirect to the competition website.

14/06/2022