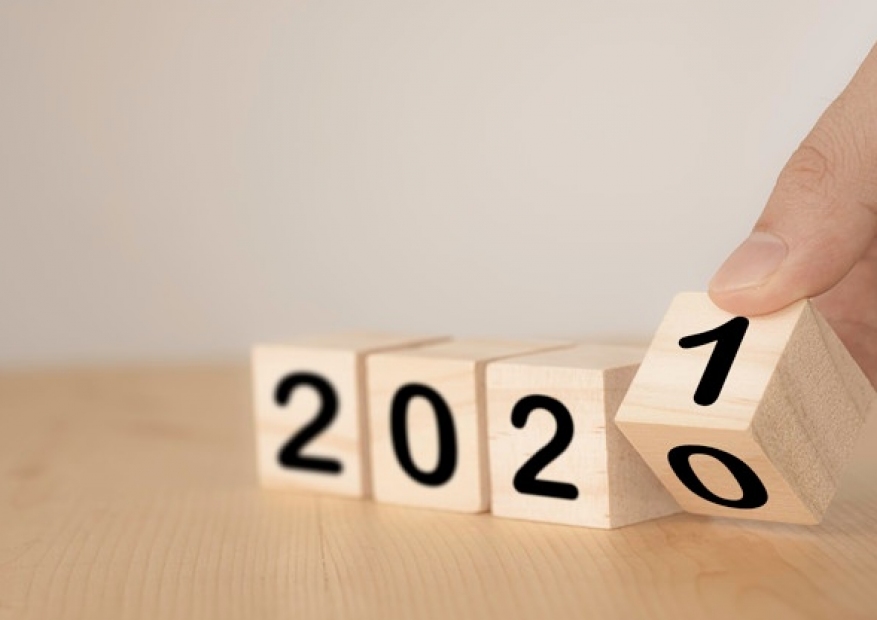 Due to the ongoing pandemic many countries are still enforcing regulations on travel and public gatherings. Over the course of the year these regulations have been strengthened and relaxed and strengthened again at various intervals in various countries.

Restrictions on non citizens arriving in Russia are still in force requiring everyone to have specific Covid test within 72 hours of boarding the flight and only passengers from some countries are allowed to land.
In Hong Kong no non-residents are not allowed to land in Hong Kong and everyone arriving must undergo a 14 days quarantine. On top of that public gatherings are limited to 2 persons.
With these ongoing restrictions and the threat of a fourth and fifth wave on the horizon the WCF believes that to maintain the health and safety of members and the people in general the only sensible decision is to postpone these inter-personal competitions until such a time that travel and gatherings are safe.
Competitions to be postponed indefinitely:
Russia Open 2020 (18th October 2020)
The Hong Kong International Open of Sport Capoeira (20th-22nd November 2020)
Until then we urge everyone to continue to participate in the WWCF series of online competitions, not just as a competitor but also as a spectator, and continue to support the global Capoeira community.
07/09/2020