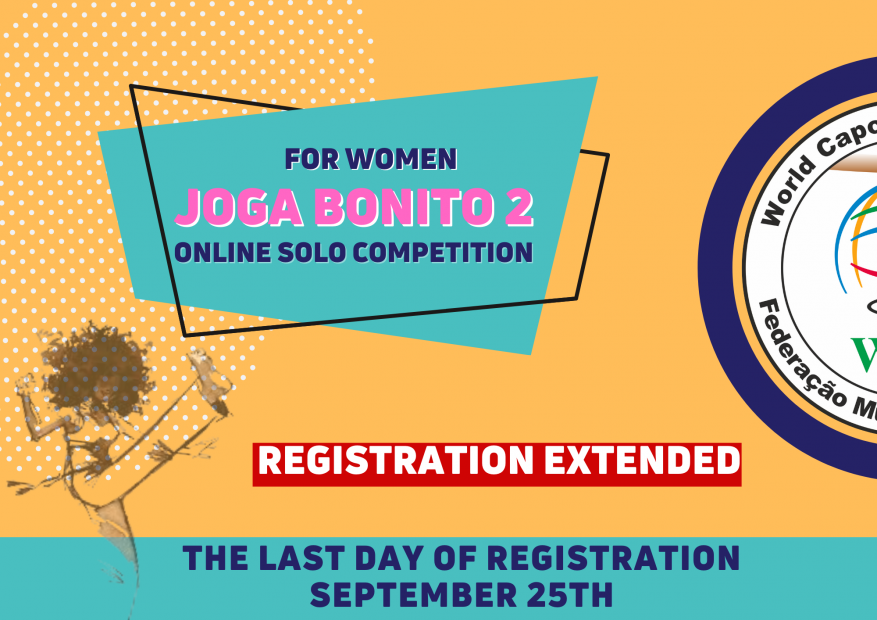 At WCF we understand that in many areas of the world the next wave of the Delta Variant of Covid 19 has been hitting communities hard and forcing hundreds of thousands of people into new lock downs.

As a result we have had requests to submit videos a little later than the dates published in the guidelines. We hear your calls, and we have your answer.
To help more participants have a chance to enter and engage in international competition we have lengthened the registration period until September 25th 2021.
We sincerely hope that this will help more players have a chance to get through their quarantine mandates and get involved in Joga Bonito 2021.
25/08/2021