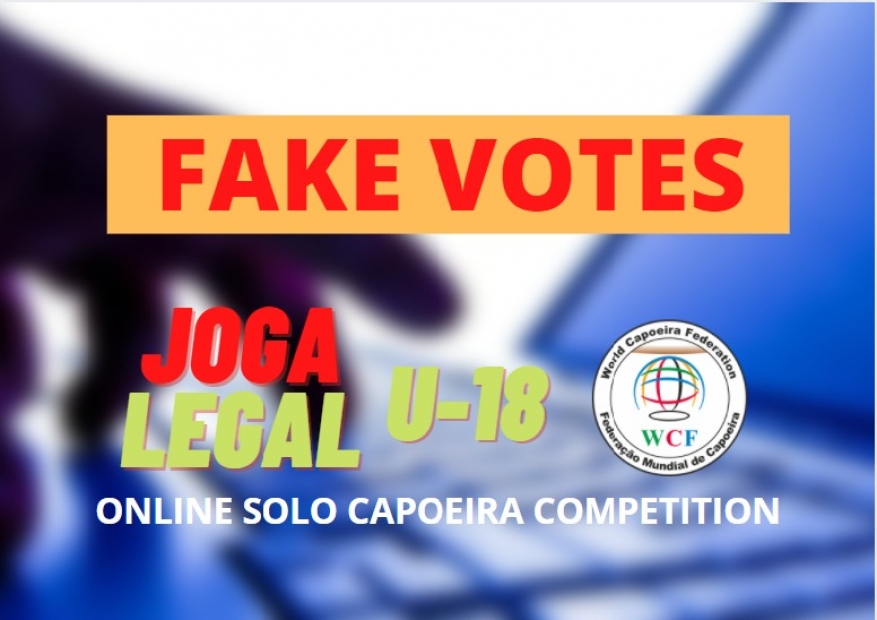 Dear Players,
During JOGA LEGAL U18 online competition it was discovered that someone had attempted to rort the system by making use of bots and hacks to accumulate fake public votes on certain players games and post demeaning and offensive comments into the comments section players videos.
The WCF takes offences such as this quite seriously, however, without access to solid damning evidence it's impossible to state if the players themselves were in the wrong, or if it's someone acting on their behalf to improve their friends score or if it's sabotage from other opponents or even sabotage from WCF haters looking to destroy WCF from the inside by manipulating situations directly to the most vulnerable competitors in the competition.
All fake votes have been discovered and removed from the standing scores of those players.
In this instance the Management Board together with the Chief Referee of the competition have concluded that the competition to be completed in the standings as stated and has issued warnings to the national federations and athletes about any further misconduct.
In light of these events, the WCF is taking steps to heighten security on the online platform to further protect athletes from discrimination and sabotage.
We believe that sports and competitions are useful and fun that people want to engage in for the enjoyment of the sport and for the betterment of themselves and their lives. Discrimination and injustice have no place in the world of fun and enjoyment of sport for people likeminded in Capoeira.
20/01/2021