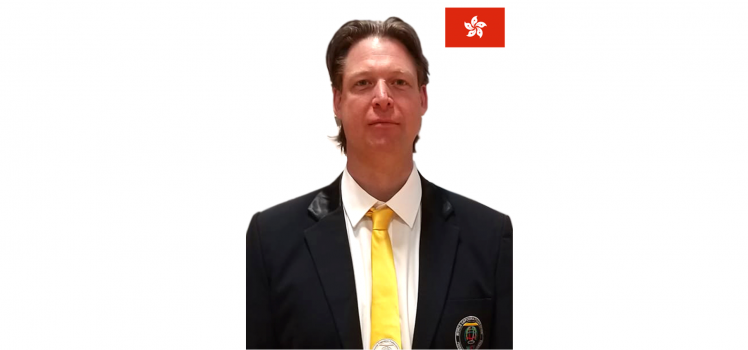 On Saturday the 1st of February the Management Board of the WCF took to a vote to induct a new member to the Management Board.
Daniel Hemsworth of The Capoeira Federation of Hong Kong, China is now the newest member to the Management Board which took effect immediately after the vote.
Mr Hemsworth (Chumbinho), originally from Australia, is already a level "C" WCF referee and Secretary of the Referee Commission. The Capoeira Federation of Hong Kong, China, of which he is President, is a full member of the WCF.
It had become evident through multiple conversations between Mr Hemsworth and various members of the Management Board including our Secretary General Mr Jamil Huseyn and President Mr Paulo Sales Neto that his ideas and concepts about Sport Capoeira are consistent with those of the WCF. Along with his professionalism and willingness to help push the objectives of the Federation he was a clear choice to be selected to join the team.
Mr Hemsworth says he is excited about this new post, "it will give me a chance to express my thoughts and ideas with like-minded progressive people". He went on to say how he loves to help promote and push Capoeira, "Sport Capoeira is the next big thing, it's going to be the platform that brings masses of people discover the beauty of the culture and the art-form". "As long as the WCF will have me, I'll be here".
01/02/2020