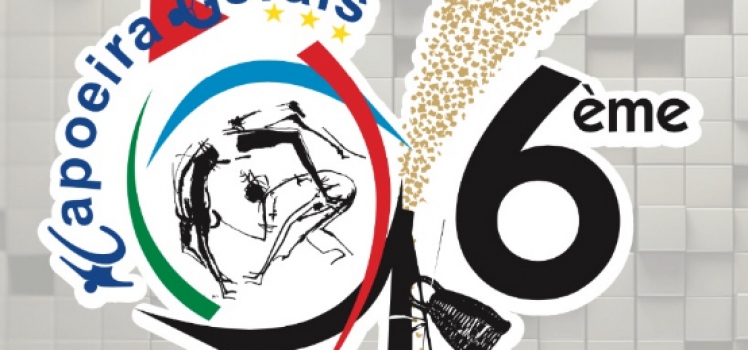 6th European Championship will be organized by Grupo Capoeira Gerais.
9-10 July, 2016 / Lausanne, Switzerland
2016 European Championship brings a very special edition of the European Capoeira Tournament!!!
The tournament finals will be held at the Olympics Museum in Lausanne, Switzerland, paying tribute to Brazil as the host of the 2016 Olympics and Paraolympics in Rio de Janeiro.
As a result, the tournament will contribute to the expansion of Capoeira's trajectory, gaining visibility and recognition while giving merit to the entire Capoeira community.

http://www.capoeiragerais.org/
20/02/2015