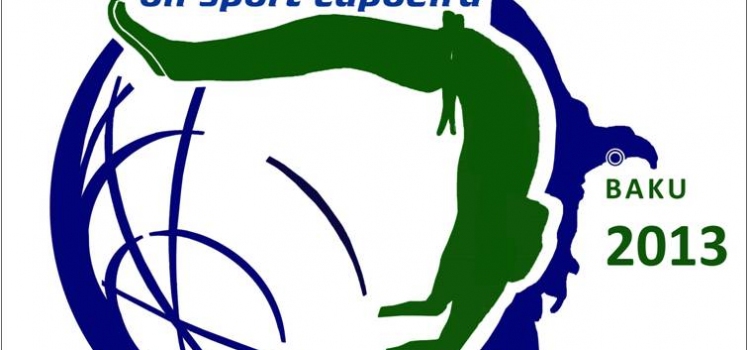 On May 30 - June 01, 2013 the 1st World Championship on Sport Capoeira was organized by the World Capoeira Federation (WCF) in Baku city, Capital of Azerbaijan Republic. The event was significantly differ from previously organized competitions. Thus, the world championships held earlier on capoeira, mainly, was being held within one international capoeira group. As an example for this, world championships organized by "Muzenza"  and "Maculele"  international capoeira groups can be shown. However, all teams from international capoeira groups were be able to participate in the 1st World Championship on Sport Capoeira that was open for all capoeira organizations. Teams from more than 40 countries took part in the events.
One more   main distinguishing feature of this competition was that athletes were provided with free hotel, meals and transport within the program. As a result of this, federations and schools whose financial positions are low for a long time could participate in the championship.
Referees, mainly, were chosen from the masters and professors with sufficient experience on capoeira and their belonging to different groups of capoeira contributed to an objective and fair evaluation of athletes during the championship.
01/06/2013